The Epoxy Resin Store blog, Tips & Tutorials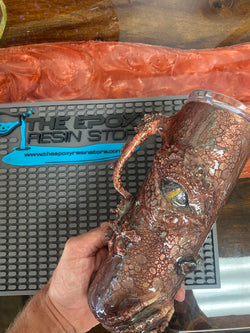 Kelsey of @kelseys_korner_ walks us through  how to make a 3D dragon tumbler using our UV epoxy resin!         Thank you Kelsey of @kelseys_korne...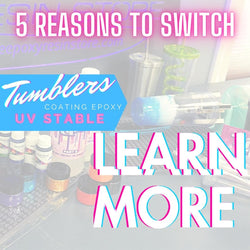 We recorded this live on our Instagram talking about making custom hand made tumblers.  We talk about how to prep the tumbler... Use a sanding bloc...