Our Epoxy Resin Coatings cure transparent with a brilliant
Crystal-Clear glossy finish
How does epoxy resin work?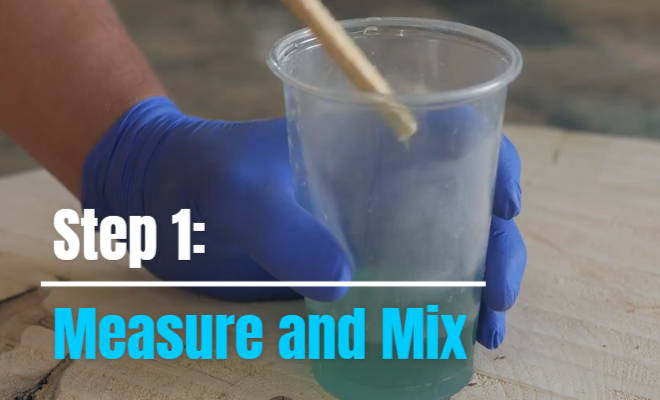 While most of our resin mix 1:1, we do have special epoxy resins that are 2:1 ratio. Either way, a very important step is accurately measuring the resin and hardener. Placing them inside clean containers is just as important. Scrape the side wall and bottom to mix in all of the material.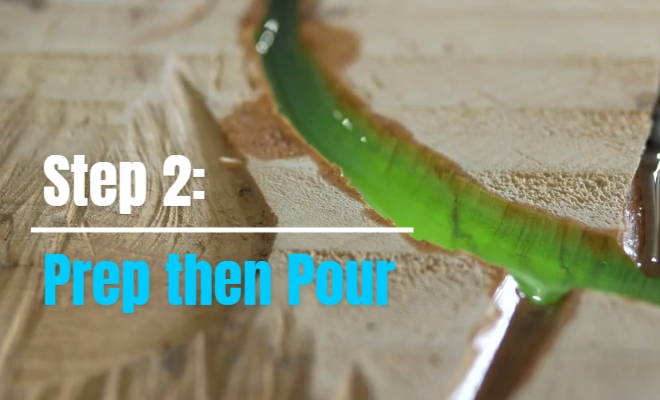 If you have a porous material, you will need a seal coat (epoxy resin) prior. This helps prevent unwanted air bubbles from rising.
After your projects is prepped or sealed properly, then we add the flood coat of epoxy resin.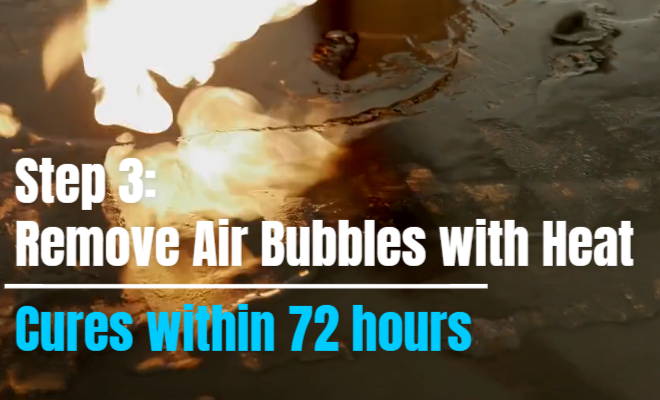 Remove Air Bubbles with Heat
Pop those unwanted bubbles with a torch. We recommend a plumber's torch or a commercial heat gun. Simply wave the heat side to side (few inches away). The heat will release the bubbles instantly.
Once your desired look is achieved, the epoxy resin is typically dry in 12 hours and cured in about 72 hours.
Our
general epoxy resin
and marine epoxy are popular,
but we also specialize in the following
casting for crafts and jewelry
marine epoxy resin

tabletops

bar tops

electrical potting

Liquid pigments

Pearlescent Mica Powders
doming and glazing


Virtually odorless, durable against scratches, self-leveling, thick, formulated to protect against yellowing fading and cracking.

Our Epoxy Resin is specially formulated to work on:
• wood • concrete • laminates • metals • corks • sand • paper • photos • rocks • marble • steel • granite • ceramics and more



Do you need larger quantities of epoxy resin?
WHAT MAKES THE EPOXY RESIN STORE DIFFERENT?
We know there are a lot of EPOXY RESIN OPTIONS on the market, so why should you pick our epoxy resin over all the rest? We start with highest of quality materials and even have a pain stakenly quality control checklist. Then, we only mix our customized epoxy resin based on orders. Why is this important? This means, you get the freshest batch available. You see, large box stores and even online brands oftenly stock hundreds of pre-made material that sit for months. This takes shelf-life away from you. So after we get the order, we are typically making the order. This process also offers the ability to customize orders. After putting it all together for you and shipping it out, we still offer an iron clad guarantee. So, before considering your next epoxy resin purchase, please consider TheEpoxyResinStore.com