The Epoxy Resin Store blog, Tips & Tutorials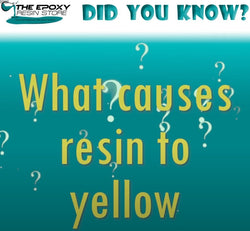 Here are some of the most common FAQs and NEED to KNOW TIPS we have gathered to help you become an epoxy resin expert.    Let's get started. ...
Join our Monthly Giveaway!
We are giving away several Prizes each month to our Resin Experts... Do you want to win? 
100% free, Unsubscribe any time!
Trending products




Popular posts