Get a

FREE $10 Gift Card

 by sending us a short video review of THE EPOXY RESIN STORE ! Products!
FREE $10 RESIN! GIFT CARD
Jason @ The Epoxy Resin Store will send you a $10 Gift Card to our store in return for just a 20 to 50 second video review of our product! AND as an added bonus, we'll also add you into our secret drawing to win a $150! "The Epoxy Resin Store" Gift Card! 
Get Started Now
Follow these simple steps below: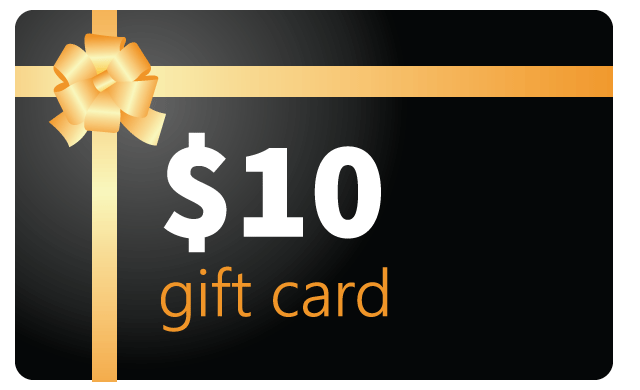 STEP 2:
Record your video review (Must be 20-50 seconds long)
We suggest you ask a friend or family member to record you…
(You can then treat them to a coffee when you receive your gift card.)
VIDEO

REQUIREMENTS
TO QUALIFY FOR THE GIFT CARD, YOU MUST INCLUDE
THE FOLLOWING 3 ELEMENTS IN YOUR VIDEO:
1.) Mention our company name: The Epoxy Resin Store
2.) Clearly show Your Face and Our Product
   **(If you talk about how you use the resin for your projects and have a business that sells something plug your business) 
3.) Review both Our Product and Your Shopping Experience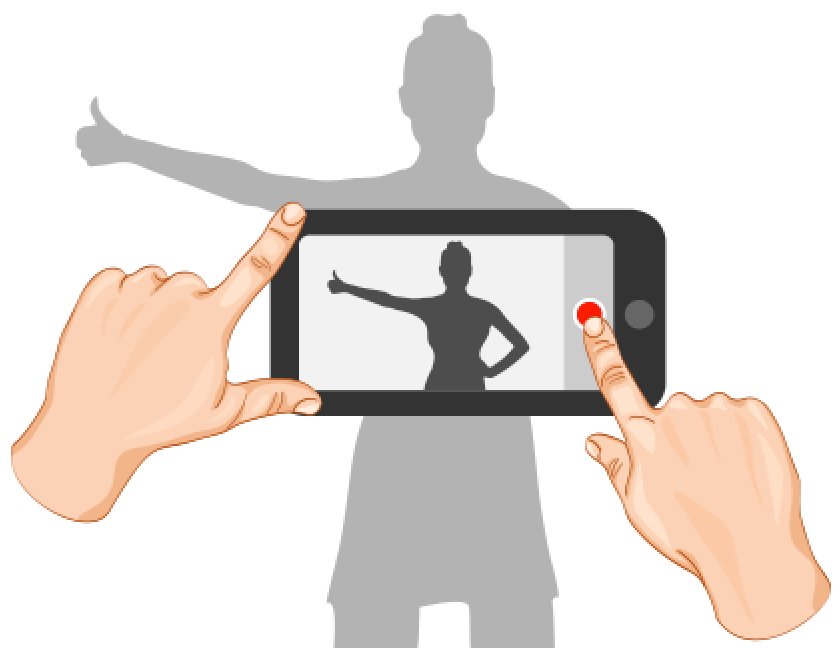 Get A Free $10 Gift Card By Sending Us A
Short Video Review Of our Epoxy Resin Products
⭐️⭐️⭐️⭐️⭐️ The BEST resin I have ever used!!!!I make jewelry and I was really nervous about changing to a more affordable resin. This stuff is everything I could ask for! It mixes up super easy and de-gasses extremely well. I appreciate the extended work time since I have to mix this in bigger batches. I am absolutely THRILLED with this product!!!

⭐️⭐️⭐️⭐️⭐️ clearcast 7000 This resin sets up hard and crystal clear quickly without any visible bubbles. Being a 1-to-1 mix and watery, it is easy to mix and pour. I use it for crafts, and it has really expanded the range of what I can do. I get very professional end results with clearcast 7000

⭐️⭐️⭐️⭐️⭐️ Super resin Best quality stuff I've found for my work Thin viscosity is super for casting without bubbles. Cures very clear. .strong and flexible 

⭐️⭐️⭐️⭐️⭐️ This is like a dream!!!😭💗 I've been using Clear Cast 7000 and Liquid Diamonds ever since I started making charms! I'm super excited to try all these new resin and color pigments!!! I'm super happy and grateful!!! Love you to the max!!! 💖💖💖"